J.S. Henry Seeds is Located 2 miles East of Oak River, Manitoba, HWY 24

Box 67
Oak River, MB R0K 1T0

Office # 204-566-2422
Fax # 204-566-2148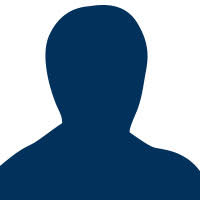 Marnie is the intrepid leader of JS Henry Seeds. She is responsible for leading the business which she took over from her father Cam. As Leader, she is responsible for the direction of the business, the financials and for Human Resources.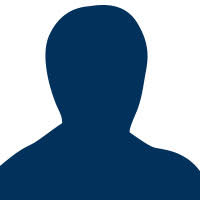 Brendan is our friendly sales and contract manager. He is responsible for assisting customer with their retail seed needs on the phone, in person or out in the yard.  He also supports and works with our contract growers to plan and produce our seed production for the year. Being a jack of many trades he can also be found driving semi or combine, depending on the season. Brendan has been with us since 2017.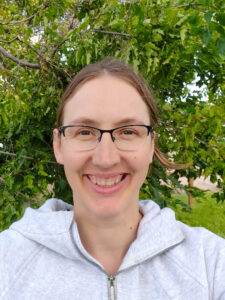 Amanda is a registered Grader who is responsible for overseeing and managing the quality of our seed. She is also responsible for managing contract seed field inspections and safety at JS Henry Seeds. During spring she can be found in the yard assisting customers and treating seed. She has been with us since 2013.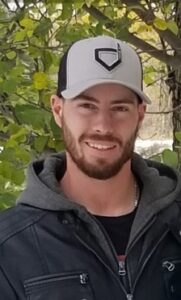 Scott is our logistics and plant coordinator. He is responsible for planning incoming loads and keeping the seed plant running efficiently. He is also responsible for the incoming side of our cleaning facility including sampling and setting the mill.  In spring he balances between assisting customers in the yard and keeping Ben Ledi Farm's field operations running at full capacity. Scott has been with us since 2018.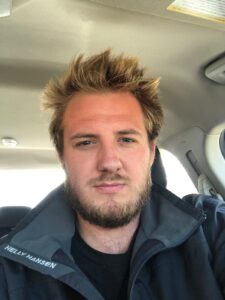 Jeriah Wurtz
Yard Manager + Outbound Freight Facility Manager
Jeriah is our hardworking outbound freight and yard manager.  He is the keeper of the yard.  You can find him loading out clean bulk seed for customers or clean seed from the seed mill. He is also responsible for doing the majority of our bulk toller loading.   Jeriah has been with us since 2013 where he started with us as a part-time student. After attending Assiniboine Community College, he joined our team full time in 2016.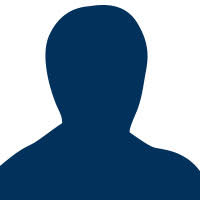 Eric is our Doer.  He gets things done, whether out in the field farming or planning for the future. He loves his I's dotted and his T's crossed and his things in order. He is also an active member of the CSGA, MSGA and the newly formed Seeds Canada.  He is a certified grader and plant operator. Eric is married to Marnie.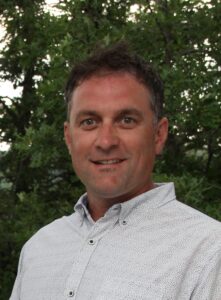 Jeff White
Head of Operations + Maintenance Manager
Jeff is our Glue.  He figuratively and literally keeps this place together.  He is Eric's right arm and not only facilitates the day to day operations of our organization he also fixes and maintains anything we use that moves or turns.  If he is not fixing or maintaining it, then he is likely driving it as one of our equipment operators.  Jeff is also a certified seed grader and has been with us since 2017.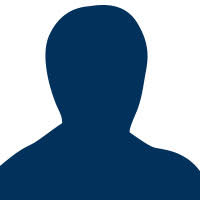 Bob Reid
Facility Assistant + equipment manager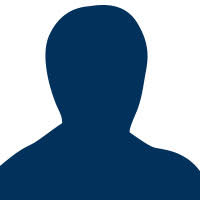 Liam McLean
Lead truck and equipment operator + service coordinator