JS Henry Seeds has been producing high quality pedigreed seed for over 70 years. 
We continue to adapt and innovate to meet the demands of the seed industry and Westman area farmers. We are committed to providing the highest quality seed and seed related products to farmers to ensure they have the seed they need to succeed!
We are a full service seed processing facility with the ability to manage seed production from contracting to packaging and shipping
Fully accredited registered seed establishment (RSE)
Fully accredited bulk storage facility (BSF)
Fully accredited by the Agricultural Warehousing and Standards Association (AWASA).
We currently have 3 fully licensed operators and graders on staff
Our modern equipment has been installed to facilitate gentle cleaning and handling of all crops. Capacity of 4-500 bu/hr are achieved through the addition of an optical sorter which ejects undesirable material and seeds. We have an inbound capacity of 18,000 Bu and an outbound capacity of 12,000 Bu. Our mill has been designed to separate saleable screenings from true trash to capture back a cost savings. 
If bulk is not an option, bagging can occur. Our heated warehouse facility allows us to package and ship toted product year round.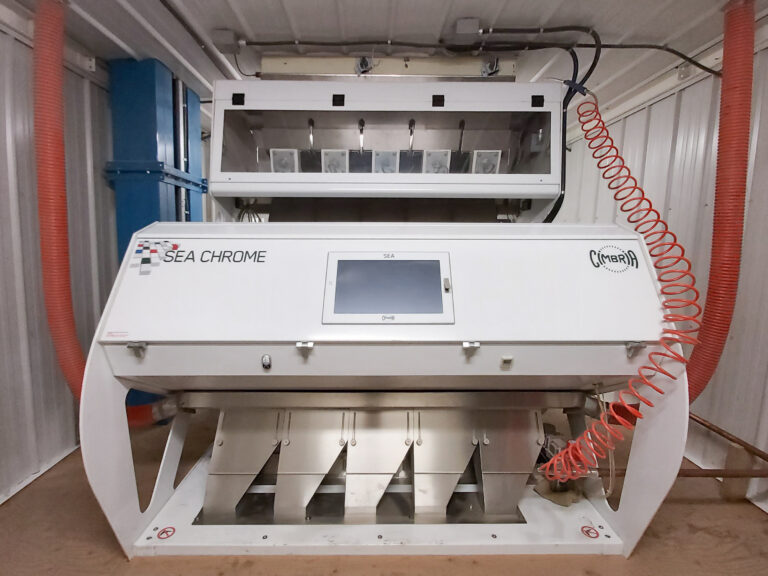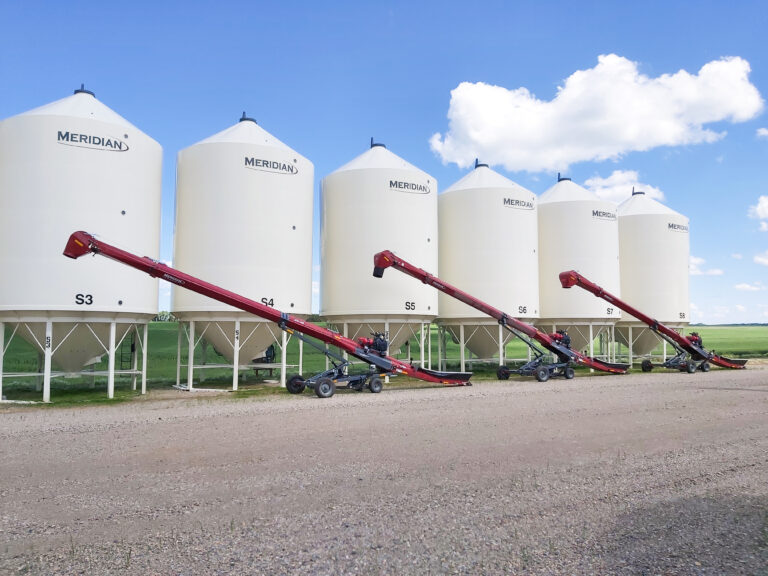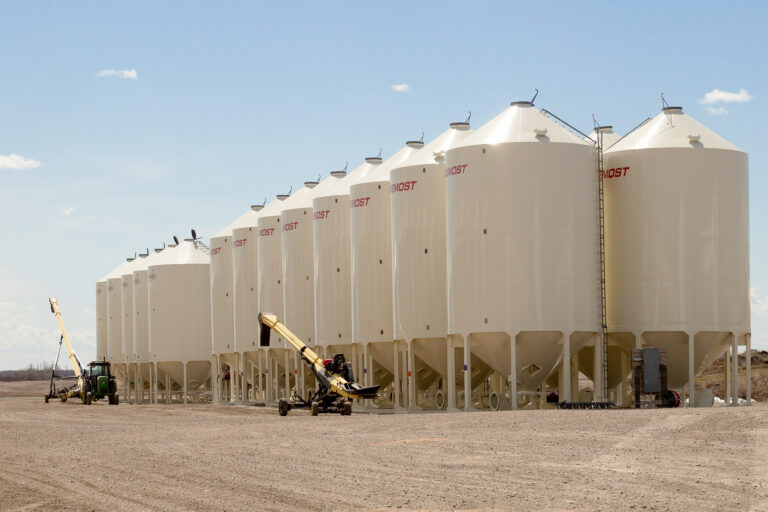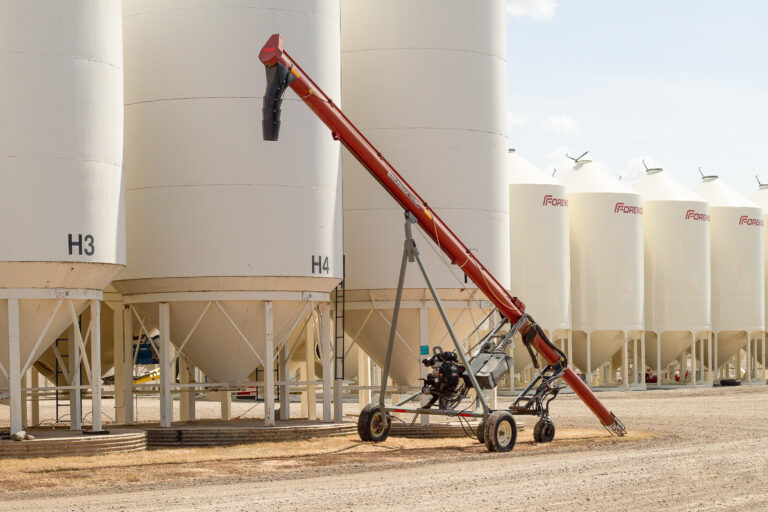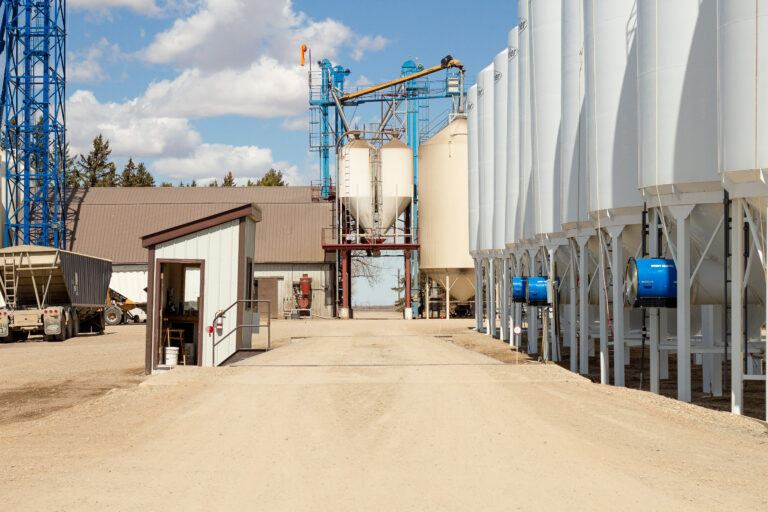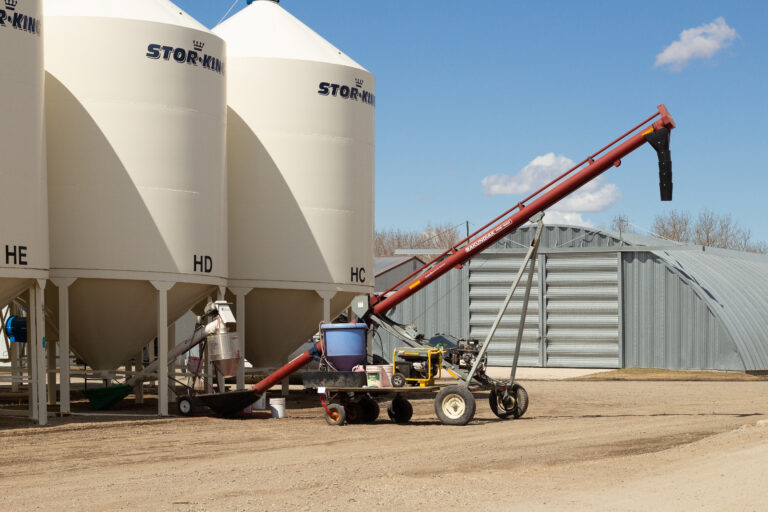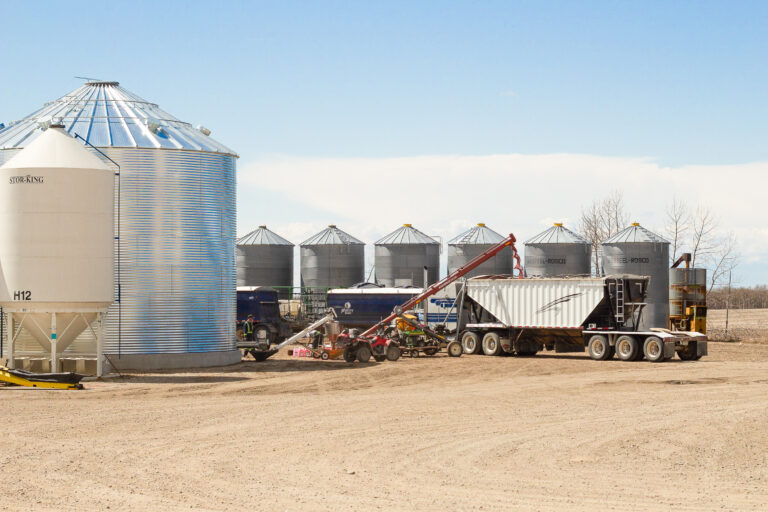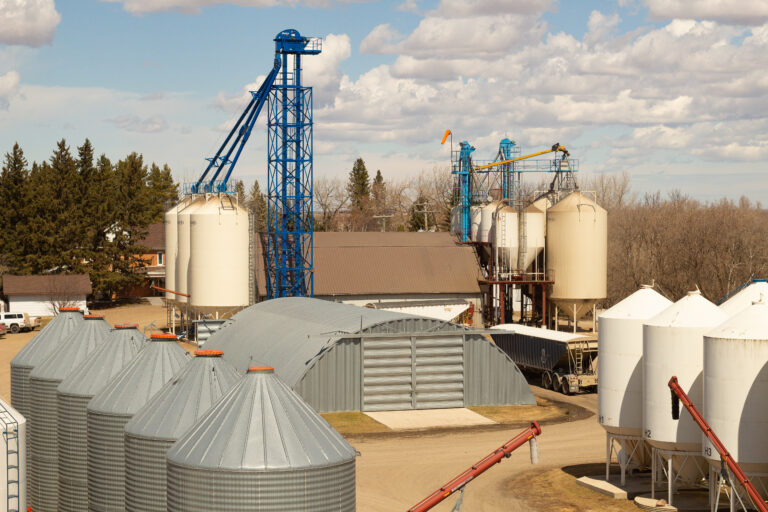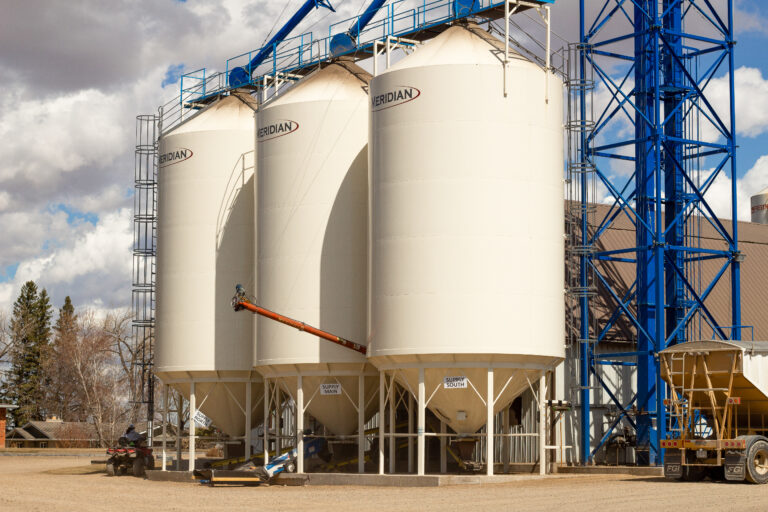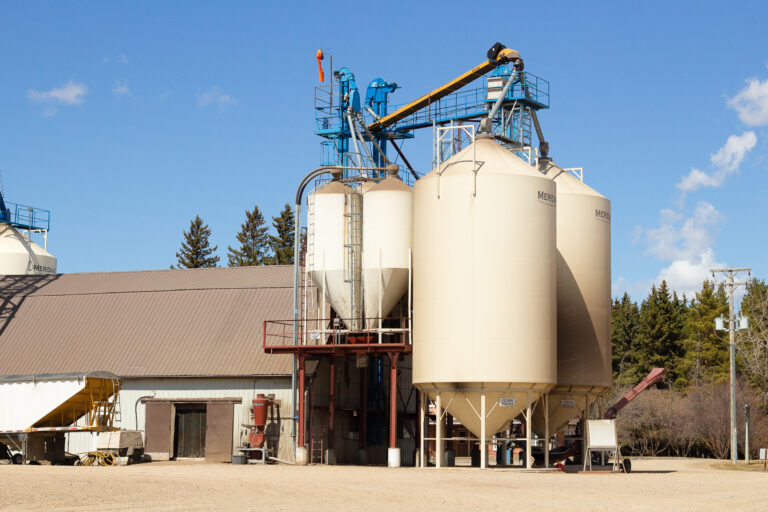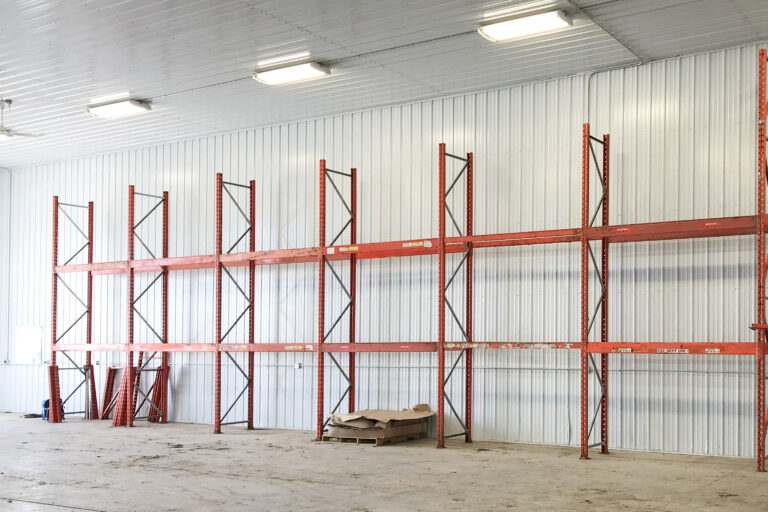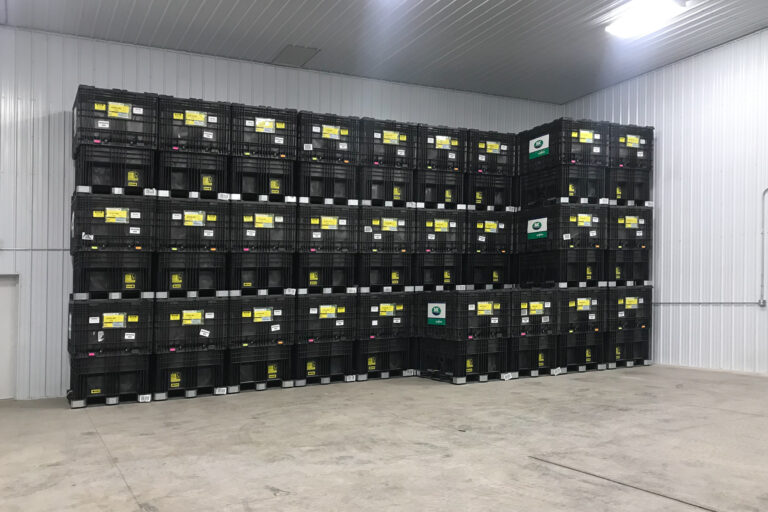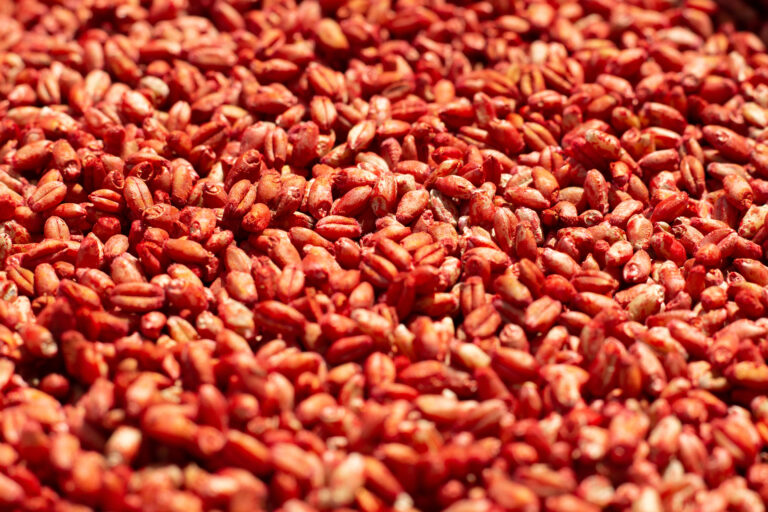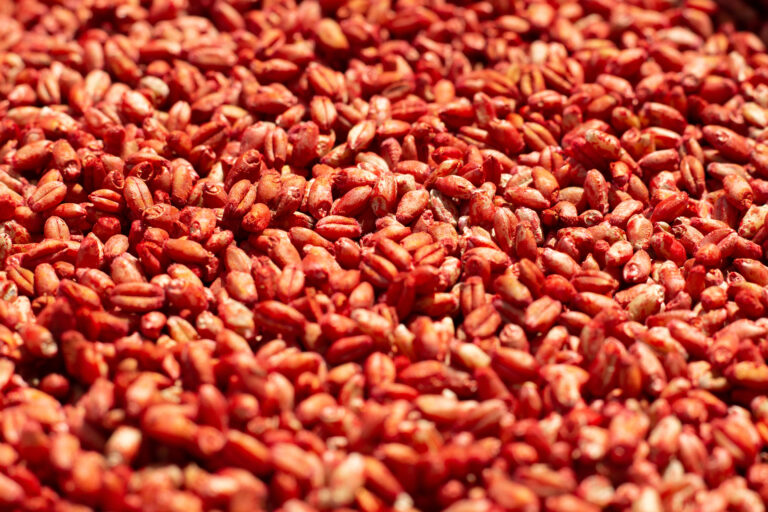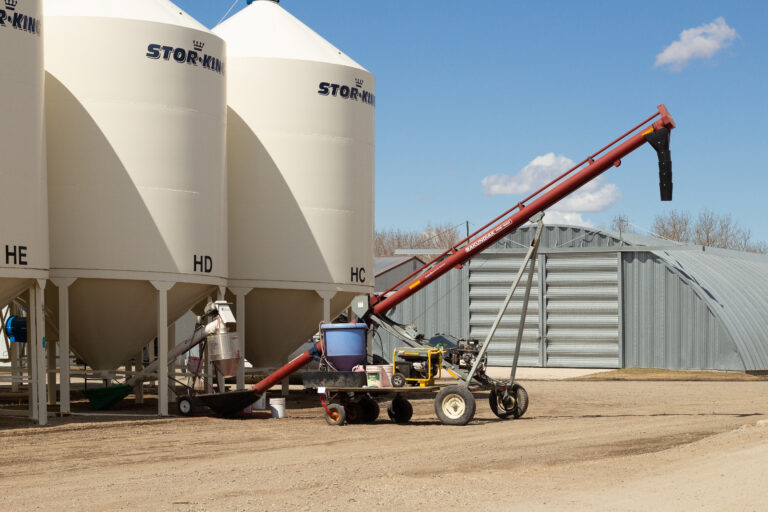 Custom Seed Treating + Inoculating
AWASA certified to store, handle and apply a wide array of product.
We utilize Graham G40 treating sytems to treat cereals
We use a KSI mobile treater for pulses and soybeans
All treaters can apply multiple products at 30-35 bu/min as seed flows through them
We carry products from a range of different companies including Bayer, Syngenta, Verdesian, BASF, Lallemend and more.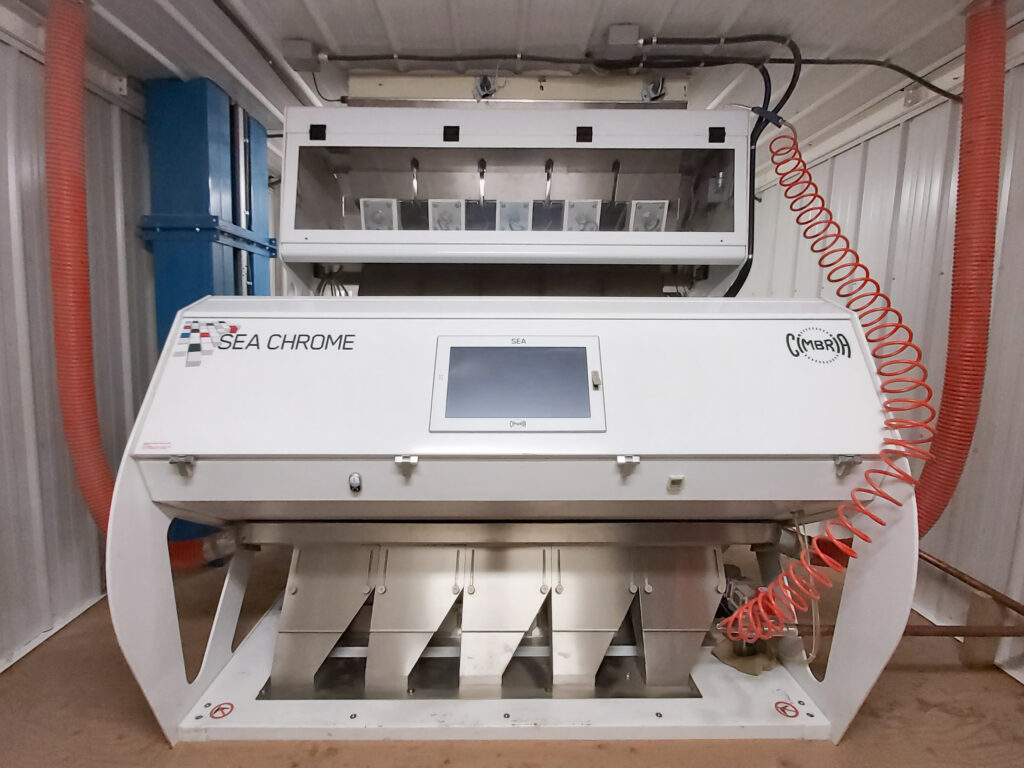 Commercial Grain Upgrading
 Our cleaning line can be outfitted to remove many impurities from grain and allow it to regain market value
We routinely remove ergot from feed grains to make it safe for livestock
We also clean and separate inter cropping and poly cropping harvested production.
Bring us a sample and we will see what we can do for you!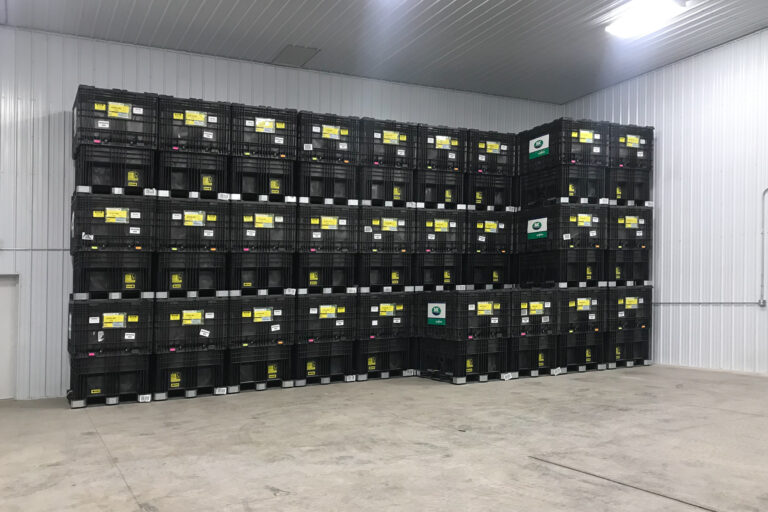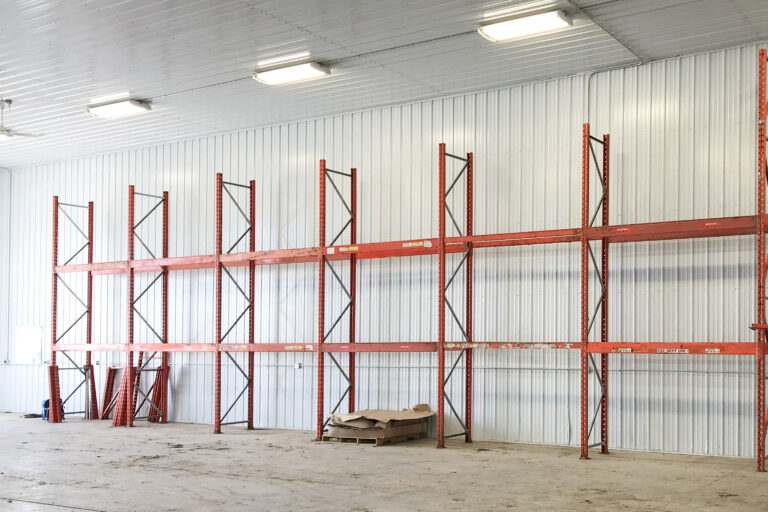 If bulk is not a option we can bag product into tote bags year round
Soybeans can be treated, inoculated and bagged in advance of the spring planting season
We have both heated and cold storage warehousing options available. 
Our loading dock makes shipping and receiving product easy to do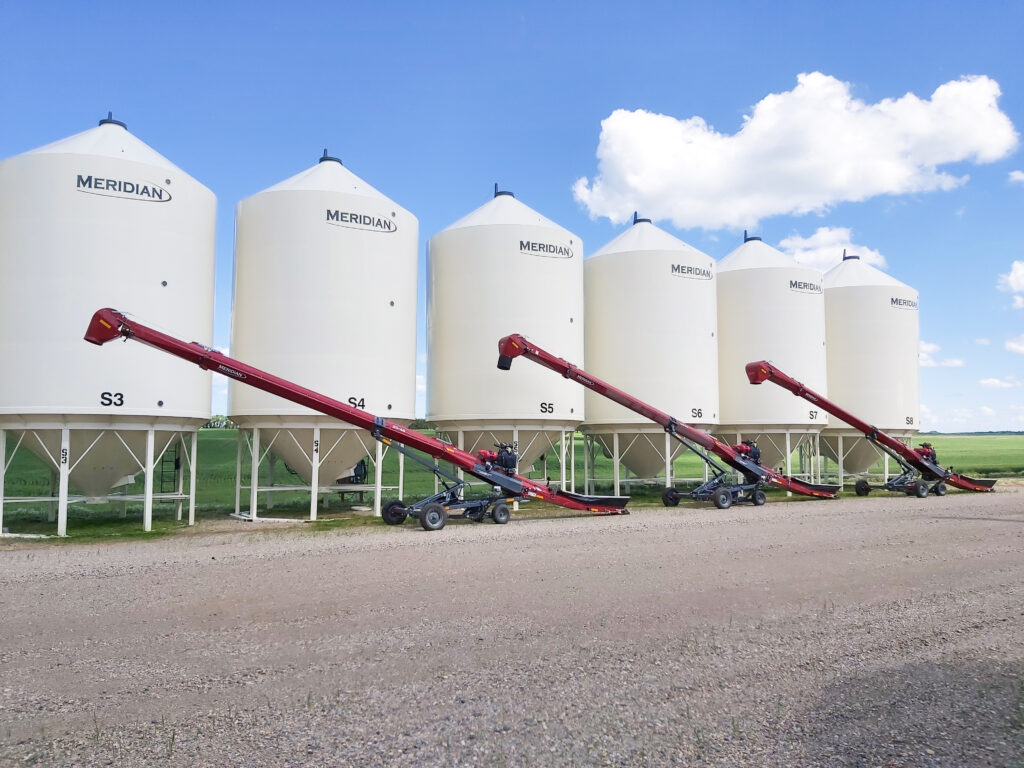 We offer rentals on a few different pieces of equipment.
Land Roller 40′ and 50′

45′ Self propelled truck loading conveyor

90′ PTO bin loading conveyor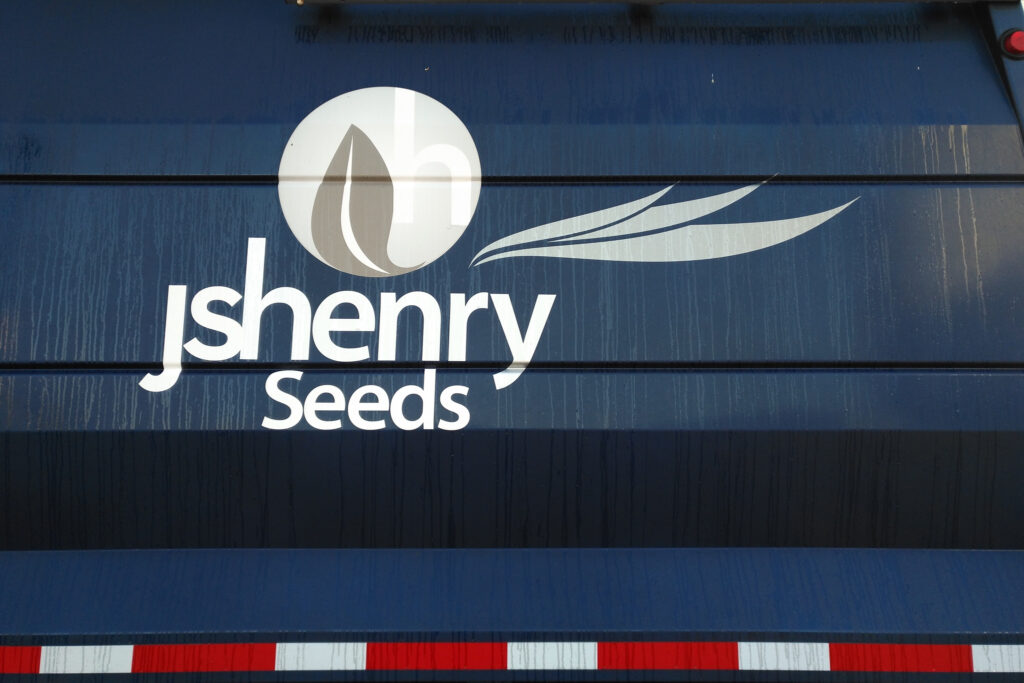 We offer delivery of Canola, Corn, and Granular Inoculant prior to spring seeding.

Custom hauling to our cleaning facility can be arranged to facilitate cleaning.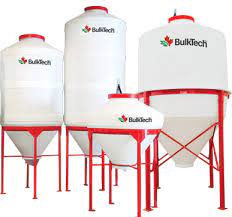 Bins with a lightweight design with a steel frame.
Transparent material to allow you to easily see levels inside the bin.
Easy to clean and maintain.
Brochure click here.